Welcome to My New Homepage!
Chemometrics is the science (art) of relating measurements made on a chemical system or process to the state of a system or process via application of mathematical, statistical and computational methods.
The goals of Chemometrics data analysis are to increase the information content that can be obtained by an analysis and to improve in experimental processes.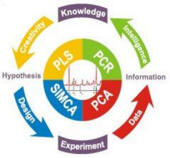 News
XVIII Chemometrics in Analytical Chemistry, 21-26 June 2021, Italy-France.... Read More
2nd Winter School of Chemometrics (WSC-2020), 1-3 February 2020, Sharif University of Technology... Read More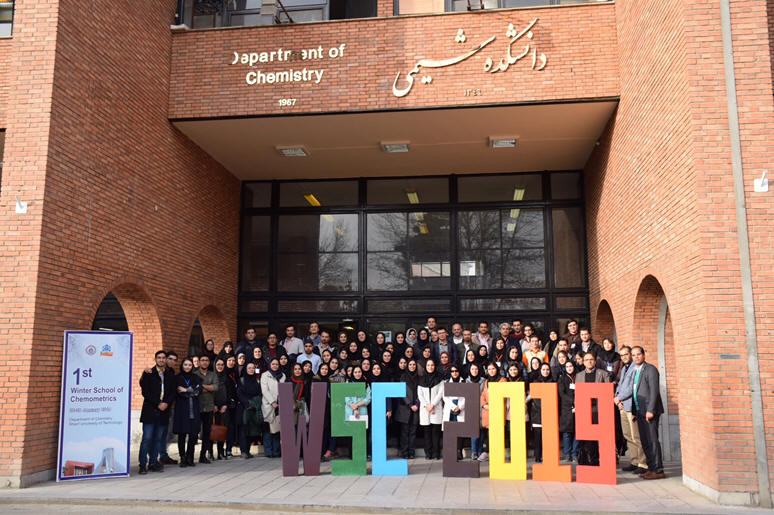 Our new software is released.... RMet: An automated R based software for analyzing GC-MS and GC×GC-MS untargeted metabolomic data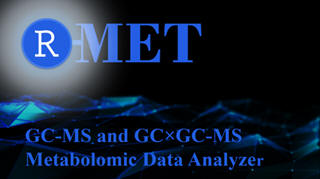 Prof. Yizeng Liang as one of the pioneers in Chemometrics died of illness on October 14, 2016.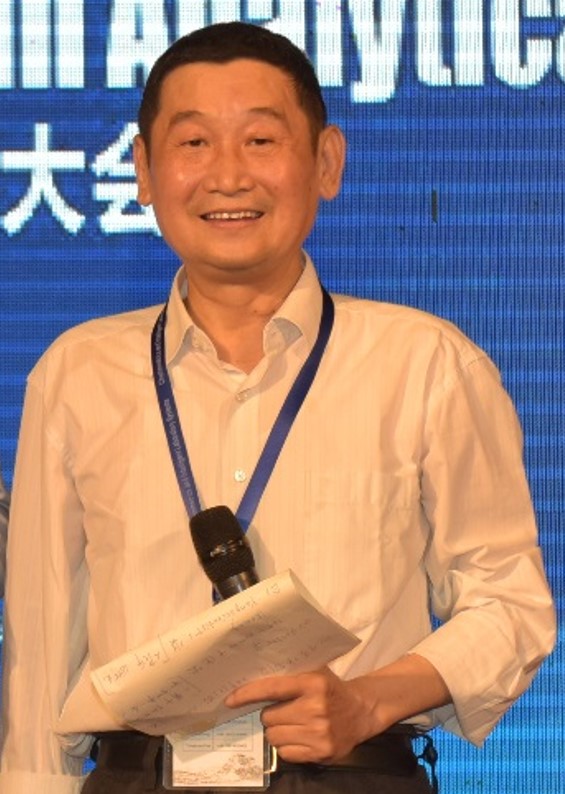 Our new product... MVC App: A Smartphone Application to Perform Chemometric Methods ... Read More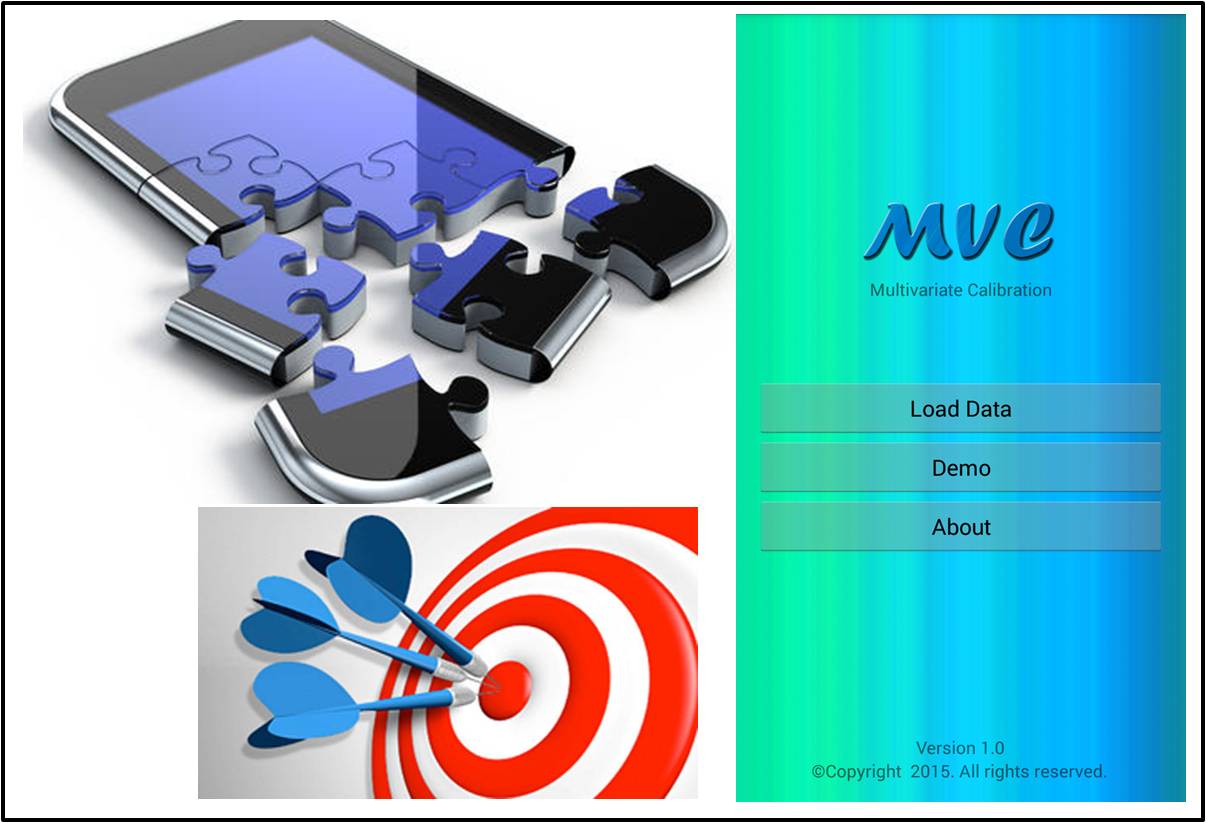 The Best Young Scientist Chemometrics Award 2015.....Read More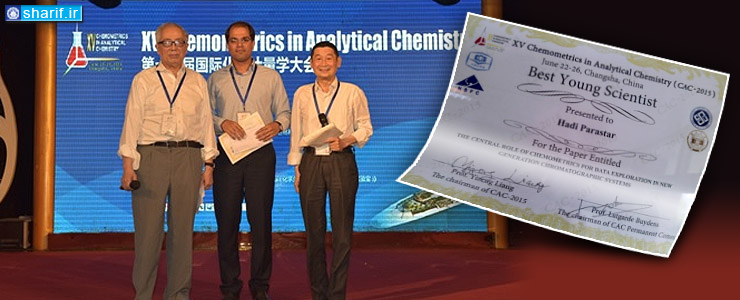 Elsevier Award for outstanding contribution in reviewing 2013-2014... Read More
My paper as one of the most read articles of Analytical Chemistry (ACS)...Read More

My Interview with American Chemical Society (ACS).... Read More