Mohammad Fakharzadeh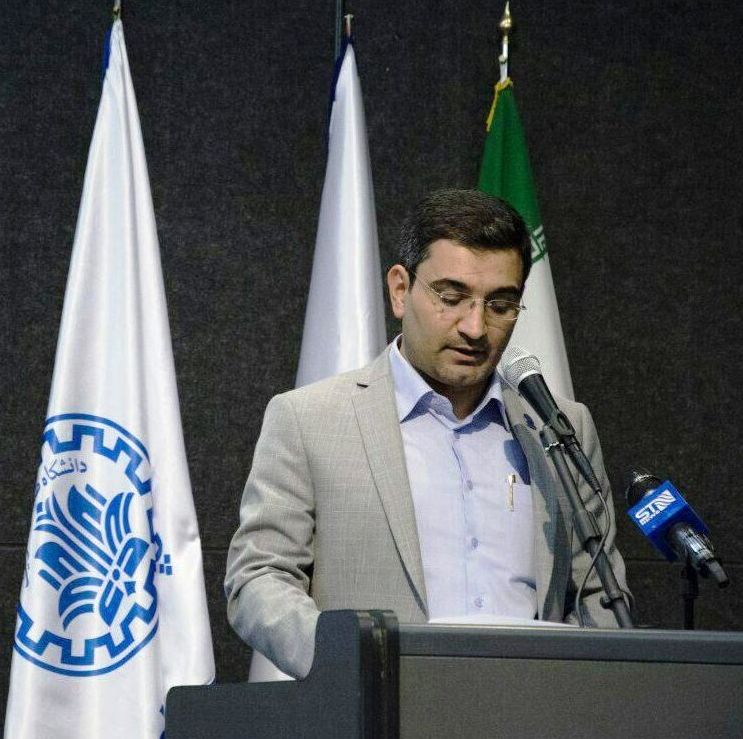 E-mail:
fakharzadeh[at]sharif.edu
---
Bio
---
Research Interests
---
Teaching
---
Work Experience
LinkedIn
---
Publications
Google Scholar
---
Publications
PhD : Optical and Microwave Beamforming of Phased Array Systems, University of Waterloo, Nov. 2008.
  Supervisors: S. Safavi-Naeini, S.K. Chaudhuri
  External Examiner: Prof. Raj Mittra
MSc. : System Design of Phased Array Radars, Sharif University of Technology, Oct. 2002.
  Supervisor: M. M. Nayebi, Advisor: A. Sheikhi
BSc. : Design of a Fuzzy Logic Controller for Liquid Level Measurement, Shiraz University, Aug. 2000.