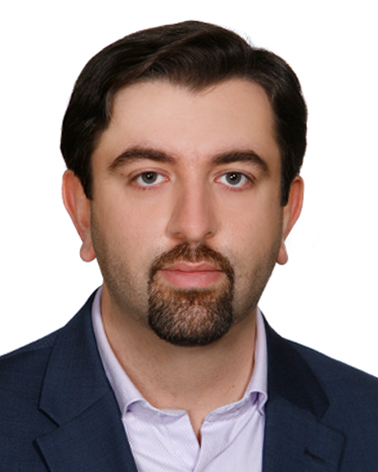 Ammar Safaie
Assistant Professor
Vice chairman of Education
Department of Civil Engineering
Sharif University of Technology
Azadi Avenue
Tehran, Iran
Email:
Office: Room 409
Phone: +98 (21) 6616-4232
Fax: +98 (21) 6601-4828

---
Research Interests
Environmental Fluid Mechanics
Hydrodynamics
Lake Modeling
Ocean and Coastal Engineering
Remote Sensing and GIS
Hydrology
Limnology and Oceanography
Computational Fluid Dynamics
Wave-Structure Interactions
Turbulence and mixing in stratified flows
Coastal processes
Surface water - groundwater interactions
Water Quality Modeling
Flood forecasting
Sediment and pollution transport
Water resilience
---
PhD Student Opportunities
Currently, I have two open positions for Exceptional Talented Students. For this year, I am looking for a highly motivated PhD student interested in surface water modeling. Candidates are expected to have an M.S. in environmental engineering, civil engineering, mechanical engineering or a related field and an interest in modeling and/or field-based research. Interested candidates are encouraged to email me their CVs before the PhD interview day set by the university.